Meet Dr. Hacker
Tim Hacker,
DMD
While he has spent the last 42 years running his own practice in Memphis, Dr. Hacker is a Searcy native, born and raised. Dr. Hacker brings a jaw-dropping amount of knowledge and experience to Searcy Dental, especially in surgical dentistry, sedation dentistry, and wisdom teeth removal. He has two implant board certifications and has placed more than 10,000 implants.
Services provided:
Implants
Sedation Dentistry
Surgical Dentistry
Wisdom Teeth Removal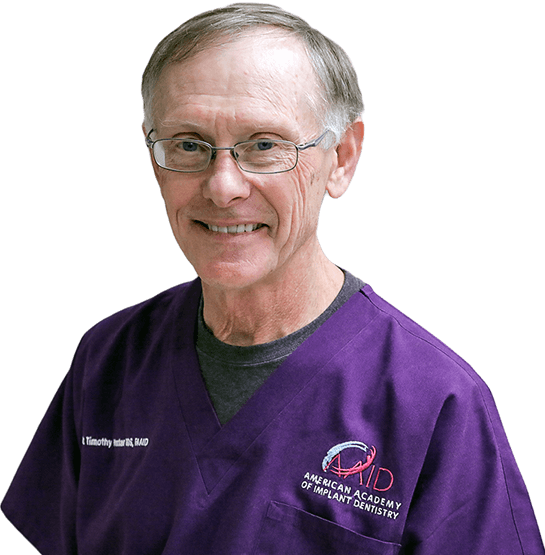 Dr. Hacker is now holding consultations for patients. Give us a call today at (501) 268-3666 to schedule a consultation with Dr. Hacker.
Appointments
Your scheduled appointment time has been reserved specifically for you. We request 48-hours notice if you need to cancel your appointment. We are aware that unforeseen events sometimes require missing an appointment, and appreciate your cooperation.
Insurance
Our office is committed to helping you maximize your insurance benefits. Because insurance policies vary, we can only estimate your coverage in good faith but cannot guarantee coverage due to the complexities of insurance contracts. Your estimated patient portion must be paid at the time of service. As a service to our patients, we will bill insurance companies for services.
If you have any questions, our courteous staff is always available to answer them.